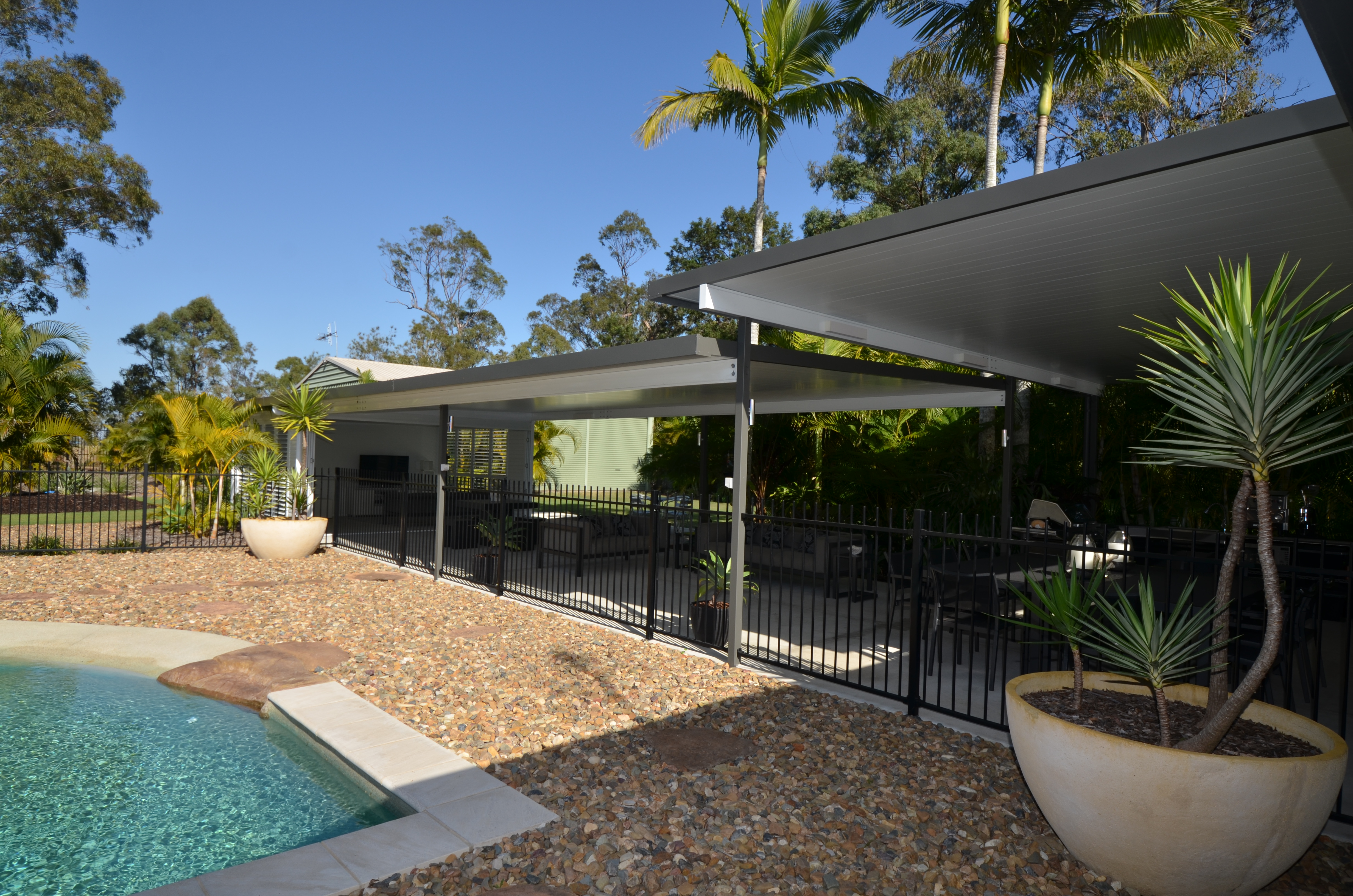 Add value to your home with our high quality, custom built patios and carports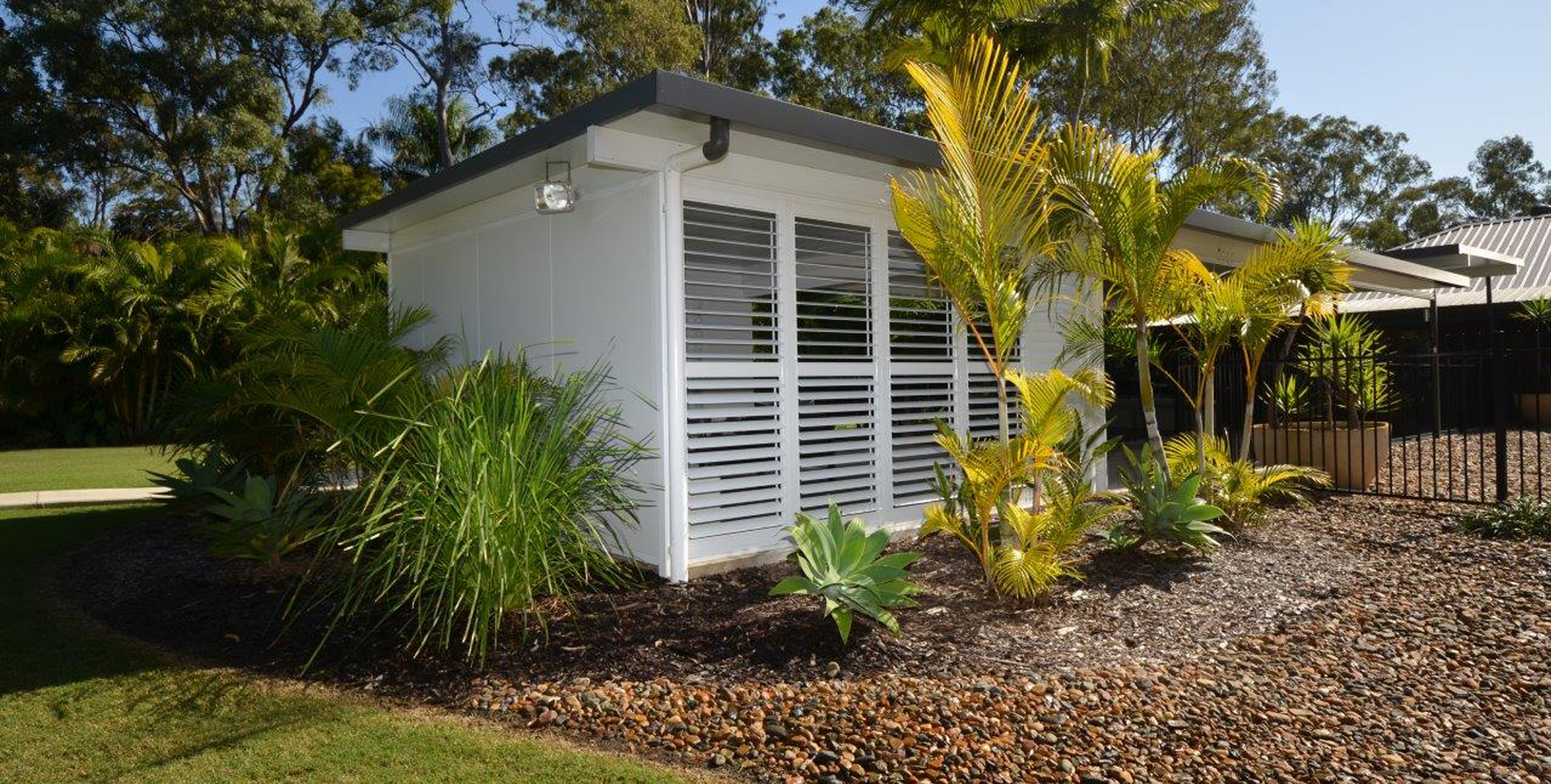 Whether you're looking for a sunroom or an extension to your house, we've got you covered!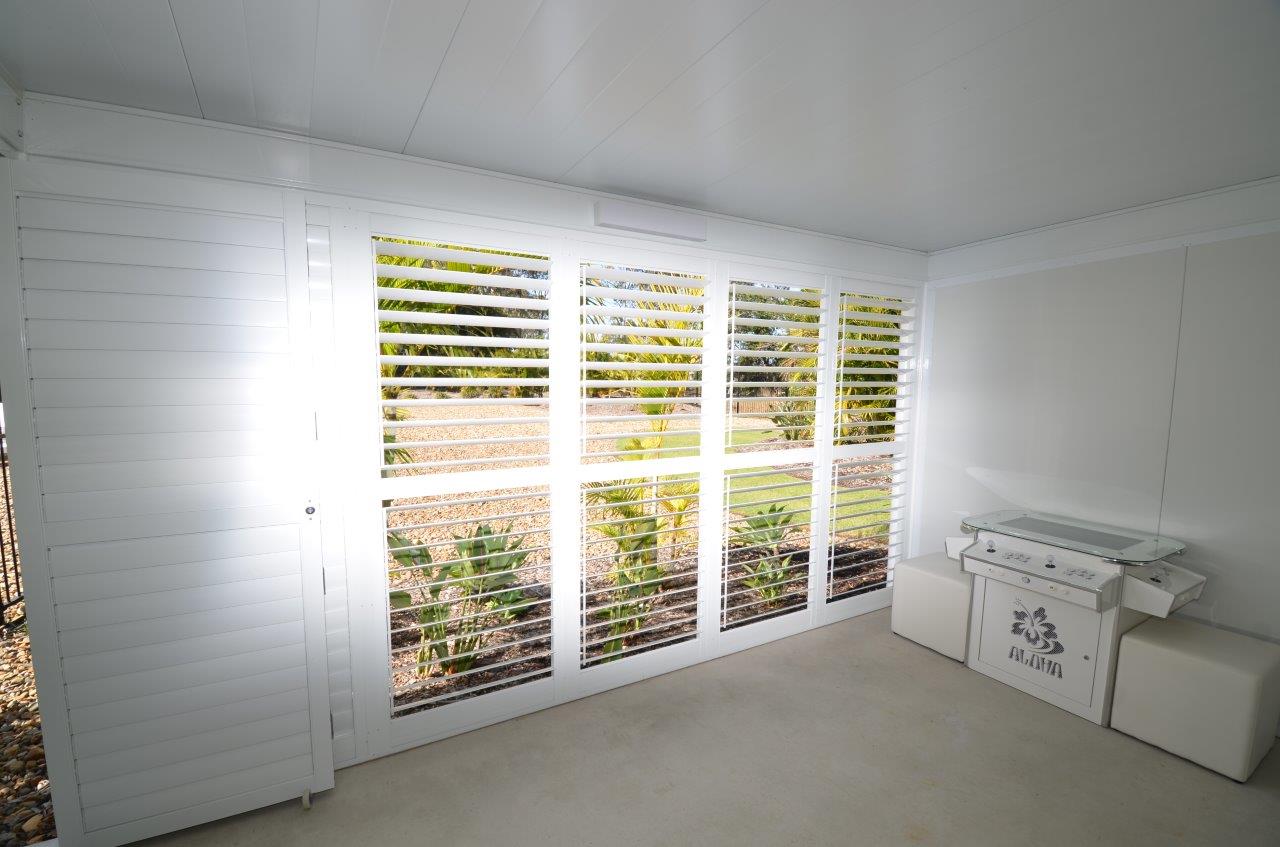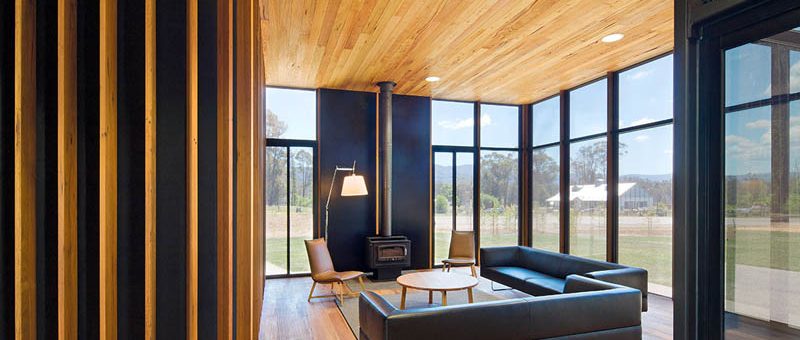 Know the safety of your family is in good hands. We make Crimsafe doors and windows in-house.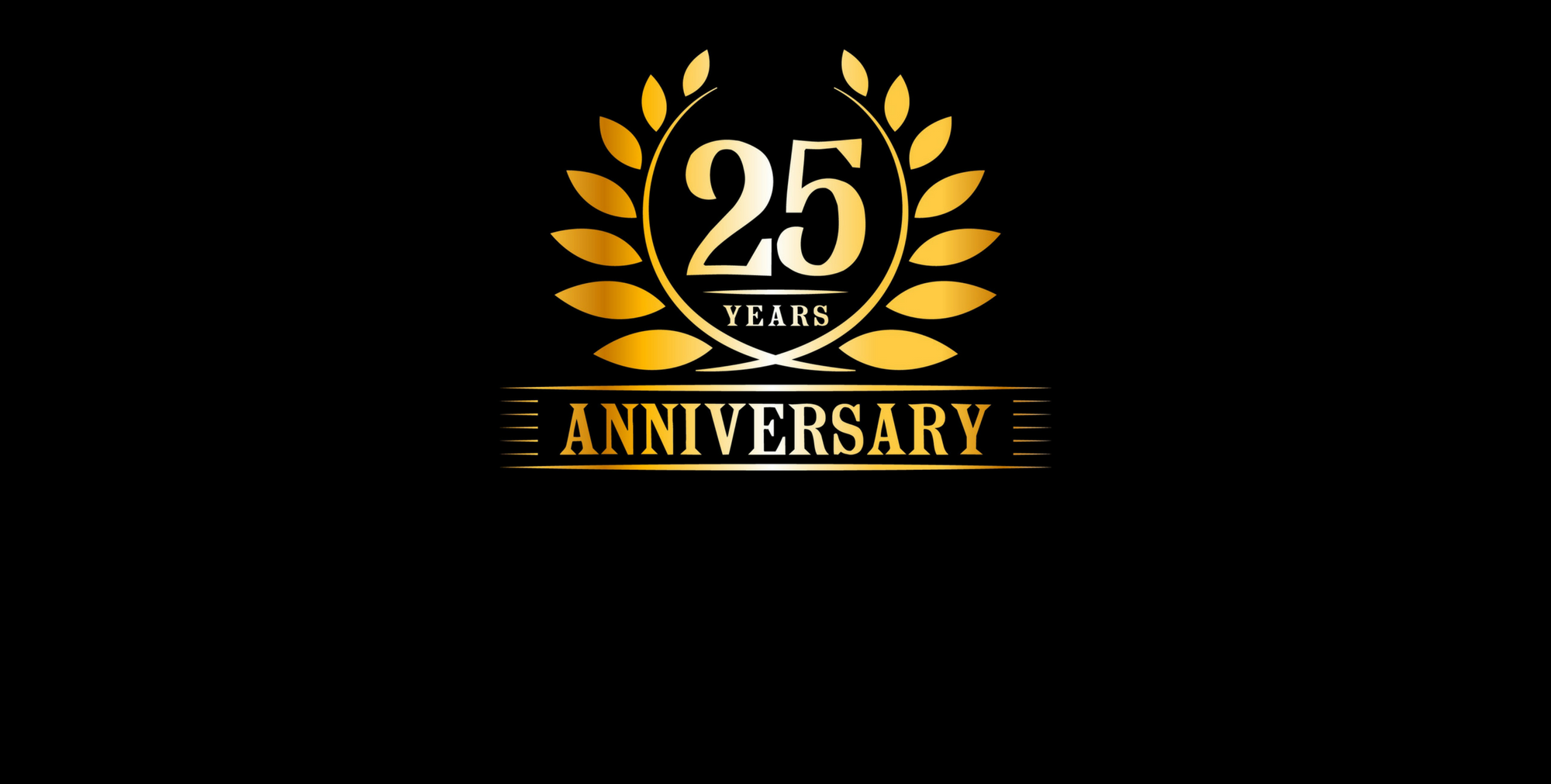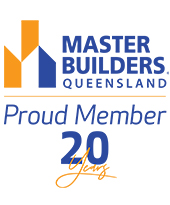 Frank's HOME DECOR CENTRE
Home Improvements in the Wide Bay Area
About Us
At Frank's Home Décor Centre we've been committed to providing you with quality products and services to your homes liveability, with comfort and style since 1993. If your house is in need of a facelift, give Frank a call. Frank will work with you to find the best product suited to you, advise on decisions, based on over 20 years of experience, and transform your home into the envy of your neighbours. If you'd like to transform your house, give us a call or visit our showroom.
Patios and Carports
Frank's Home Décor Centre install quality patios and carports in the wide bay area. Available in a wide range of colour options, all our carport and patios are designed to provide maximum functionality and versatility. We supply and install Shademaster Shelter Systems in single skin roof panel or insulated roof panel which both offer great solutions for your outdoor cover area., check out what we have on offer.
Room Enclosures:
Got a patio you'd like to convert into a sunroom? We are able to make an enclosed room using the frame of a patio using a wide variety of materials. We could build you the perfect all-weather entertainment area, or a Crimsafe secure enclosure. Not only can we convert patios into room enclosures, but we can also build room enclosures from the ground-up. With years of experience under our belt, we're sure you won't be disappointed with what is available.
Warranties:
We are serious about the quality of our products and the workmanship that goes into installing them, and there are several different warranties on all our goods. All products come with a minimum 12-month warranty, however, there are some goods that come with even longer warranties. Crimsafe, for example, offers 10 year warranties on all their products. While we stand by our build quality, you can rest easy knowing that you're protected. For more information, get in touch with us or visit our showroom.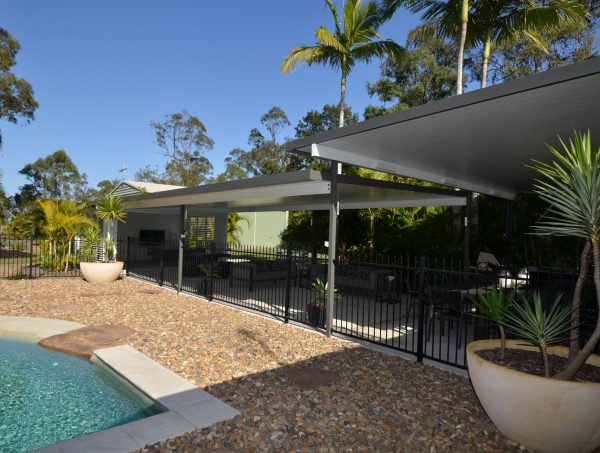 We've got the most stylish shaded structures on the market to protect you and your vehicle from the elements.